Virtual Data Rooms for the Sharing of Confidential Documents
The combination of technical excellence, full 24/7 availability, and 100% information security is what makes TrueDataShare™ one of the most advanced virtual data room solutions available.
request a demo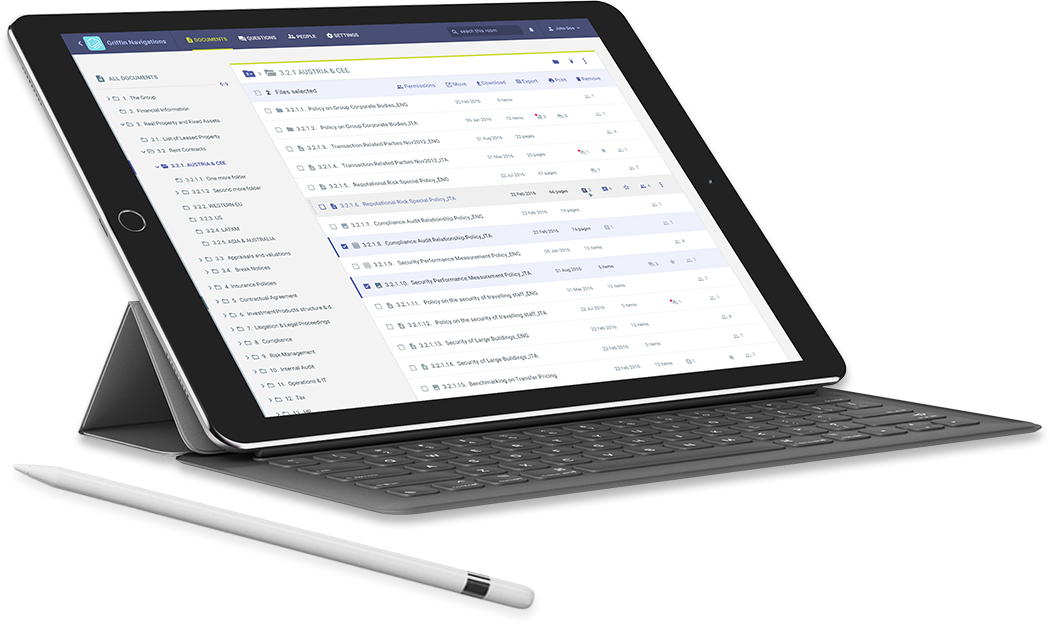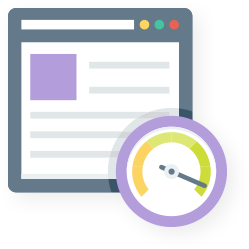 Speed of Viewing & Use
TrueDataShare™ has a maximum speed score for desktop or mobile usability and access. The Pingdom and Google PageSpeed Insights independent speed tests show that TrueDataShare™ is up to 40% faster than other leading virtual data room providers. Users can access the virtual data room, work with files and review statistics in seconds. The multiple file upload and the simultaneous permissions setting speed up and simplify your virtual data room management. Updates happen instantly.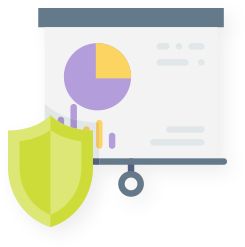 Enhanced Data Protection, Cybersecurity and Confidentiality
TrueDataShare™ guarantees maximum security against external risk factors through multiple cybercrime prevention measures, file and database encryption, and data backup. We host TrueDataShare™ virtual data rooms in some of the most secure accredited data centres in the UK. Maximum confidentiality is delivered through integrated and unremovable watermarks and comprehensive audit and reporting tools.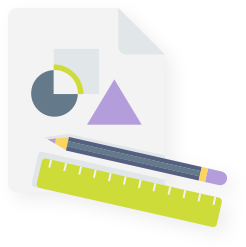 Beautiful & Intuitive
Enterprise systems can be functional and secure without being stiff. TrueDataShare™'s modern and simple design creates an easy-to-use virtual environment. Daily work becomes an experience.
Features
With TrueDataShare™ you get full functionality, maximum data and cyber protection, and great user experience across devices.

Users & Permissions
You can manage and control user authorisations, tiered levels of access to documents, and corresponding action permissions on a team basis.

Customisation
You can use your own corporate or transaction identity by adding logos and watermarks, customising the branding of all downloadable documents.

Security & Confidentiality
All file types are converted into protected file formats with 256-Bit SSL file encryption and permanent antivirus protection. Each document has unique user and time-stamp watermarks integrated into its DNA.

Accessibility
There is no need to install any software or plug-ins. TrueDataShare™ works online, in all web browsers. Your virtual data room is accessible at any time and from any place through PCs, mobile phones, and tablets.

Smart Document Management
Functionalities such as bulk upload and drag-and-drop allow uploading multiple files in seconds. The automatic indexing assists you in creating a neat document structure, and the in-built search engine helps you find the right documents you are looking for.

Audit
Compliance, Project and Transaction Managers can track all user activity through a dashboard that provides data on log-ins, file views, actions and downloads, available on-screen and in a downloadable report.

Q&A
Our Q&A service ensures all users understand the information by exchanging questions and answers regarding documents, processes, and requirements.
Industries
TrueDataShare™ is the most advanced virtual virtual data room available to support international M&A and joint venture transactions. It is also a document sharing (or back-up) solution for international project teams, companies exchanging files with third-party contractors and manufacturers, as well as a way to disclose information to regulatory bodies.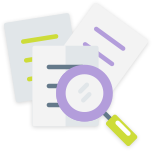 Legal and Compliance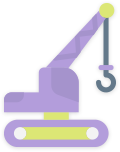 Construction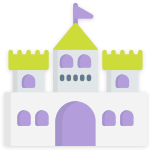 Real Estate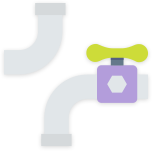 Oil & Gas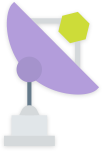 Telecommunications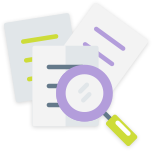 Legal and Compliance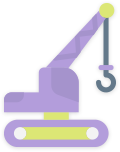 Construction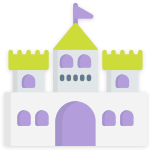 Real Estate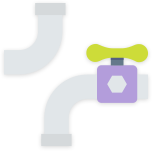 Oil & Gas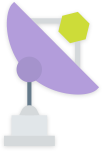 Telecommunications
Ready to Get Started?
Explore the features of TrueDataShare™, share it with your team, and learn more about our pricing and virtual data room management services.
request a demo