The Most Advanced Virtual Data Room Available
TrueDataShare™ virtual data room combines advanced security and high speed with a beautiful and simple design. Built especially for corporate finance advisors, regulated industries and international companies.
Request a demo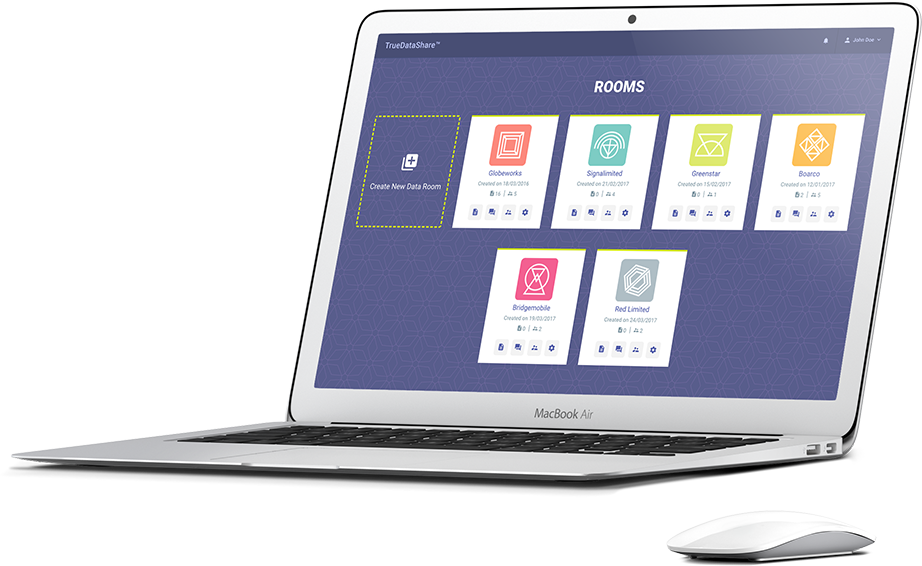 Fast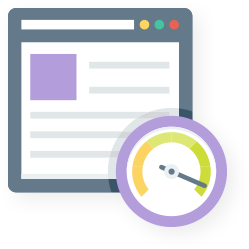 TrueDataShare™ is 40% faster than other leading virtual data room providers. You can access its functionalities in seconds and from different devices.
Secure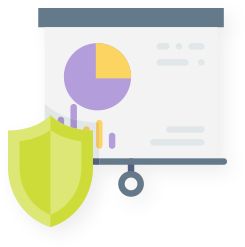 TrueDataShare™ protects your data against cyber attacks and other external threat factors. Its strict control mechanisms ensure maximum confidentiality.
Beautiful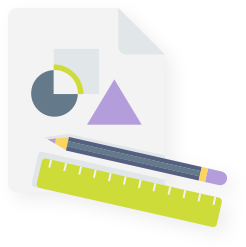 TrueDataShare™'s intuitive design makes information sharing pleasant and efficient. Our virtual data room is advanced yet simple for the user.
Services
We know your business is about speed, agility and competition, as well as passion and skill. We help you focus on what is important for you by facilitating your transactions. Our managed solutions range from virtual data room setup and administration, document collection, coordination of user questions and answers on documents, to physical scanning and uploading of documents. Confidentiality is our top priority.
about our services
Ready to Get Started?
Explore the features of TrueDataShare™, share it with your team, and learn more about our pricing and virtual data room management services.
request a demo